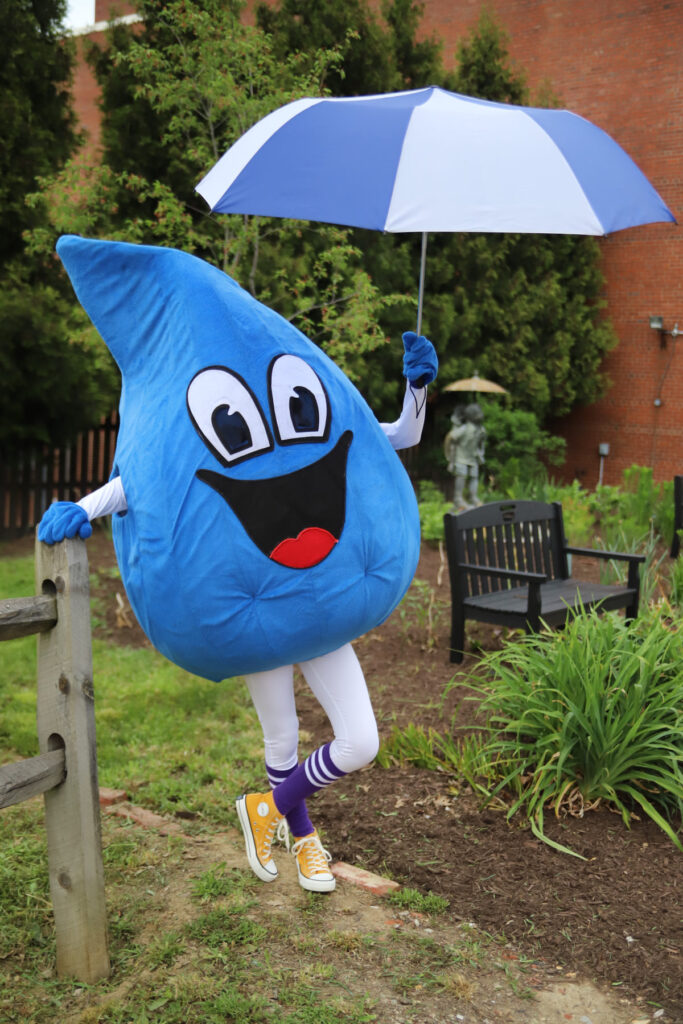 Rain Day is Waynesburg's claim to fame! This "FREE" festival is held every July 29th, Rain or Shine. Rain day started in the early 1800's and the Special Events Commission has brought continuity of this annual festival to the heart of downtown Waynesburg with live entertainment all day long on two stages arts, crafts, great food, children's carnival games and more! The Special Events Commission & mayor wagers with a celebrity for the annual hat bet tradition. Past winning hats are located at the Waynesburg Borough office. More details can be found at www.raindayfestival.com.
The festival also consists of many contests including, Baby Rain Day, umbrella decorating contest, downtown business window decorating, coloring contest, Jack McCracken Award, and the crowning of our own Mini, Little, and Junior Miss Rain Drop!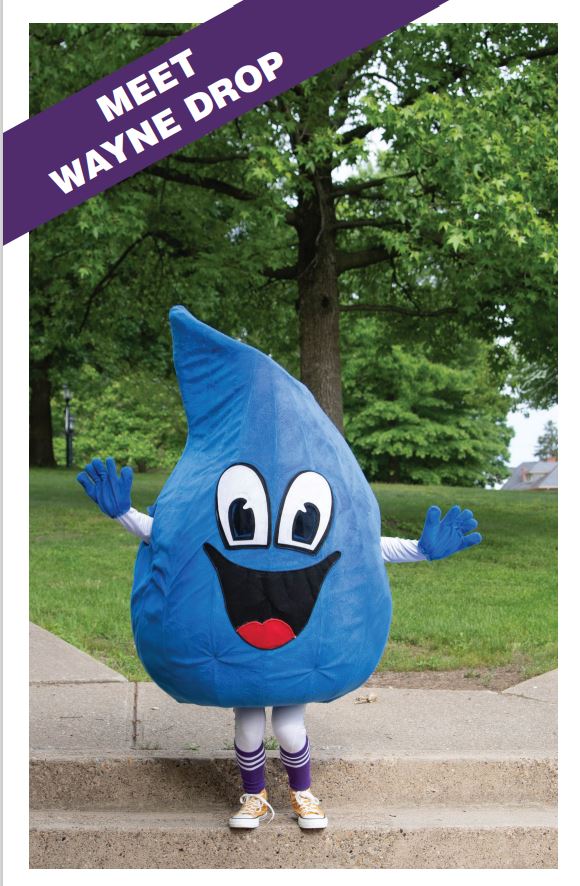 The Festivities are silenced each year to pay a moment's tribute to the men of Company K, 2nd Battalion, 110th Infantry- a battalion from Waynesburg that lost men in France during World War I. Between July 28-29, 1918, Greene County Pennsylvania, sustained the larges loss of life in a single battle, ever in its military history, eighteen soldiers killed or mortally wounded during WWI. The first soldier being James Leo Farrell on July 28th, who was preparing for the July 29th battle when his headquarters was bombed. There were 58 Greene County fatalities in WWI. More details can be found at www.raindayboys.com
So, join us on July 29th and come meet Wayne Drop (The Rain Day Mascot!) who will sure make you smile!Bring a lawn chair or blanket and do not forget your umbrella!