2023 Rain Day Entertainment Performances
(Follow Rain Day Facebook page for updates & to see performances periodically on July 29th)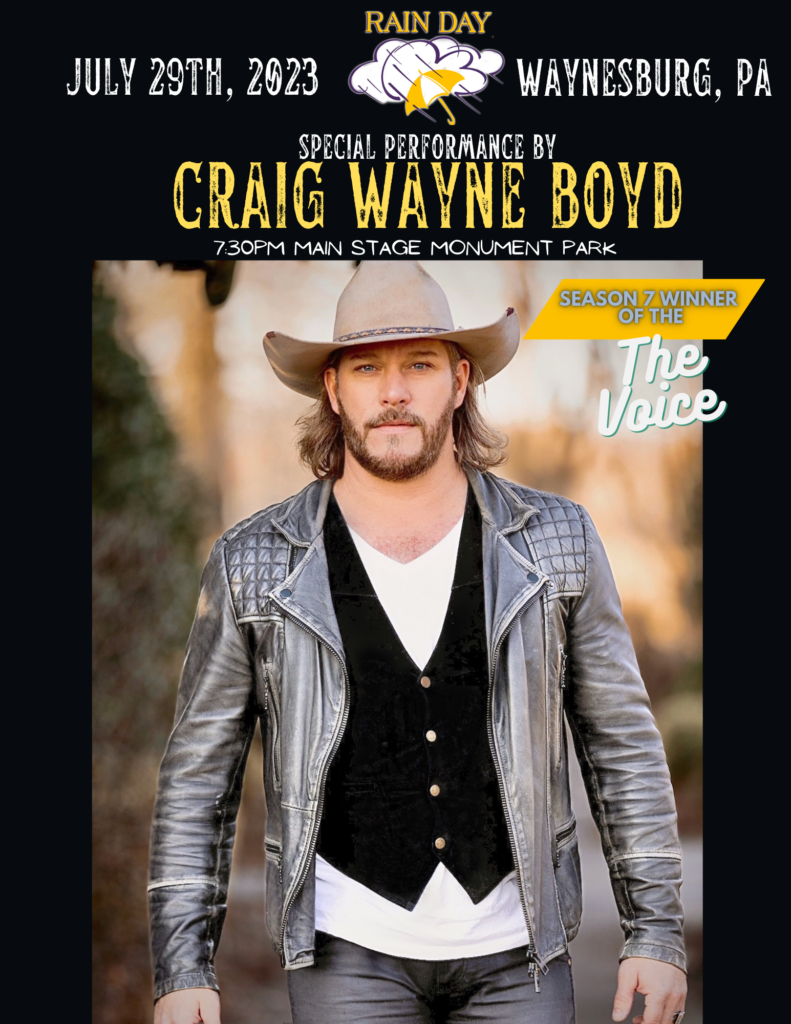 Thank you for being our Main Stage &

  

Second Stage Sponsor!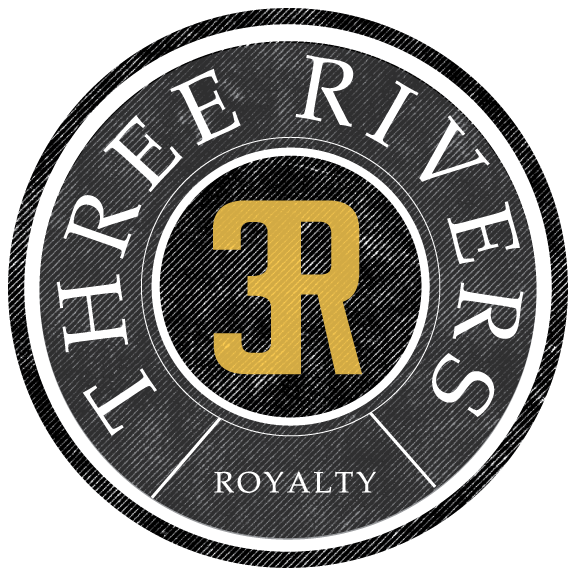 Main Stage location is on E. Wayne Street
(In front of Monument Park)
10:50a.m.
Brianna Pettit
National Anthem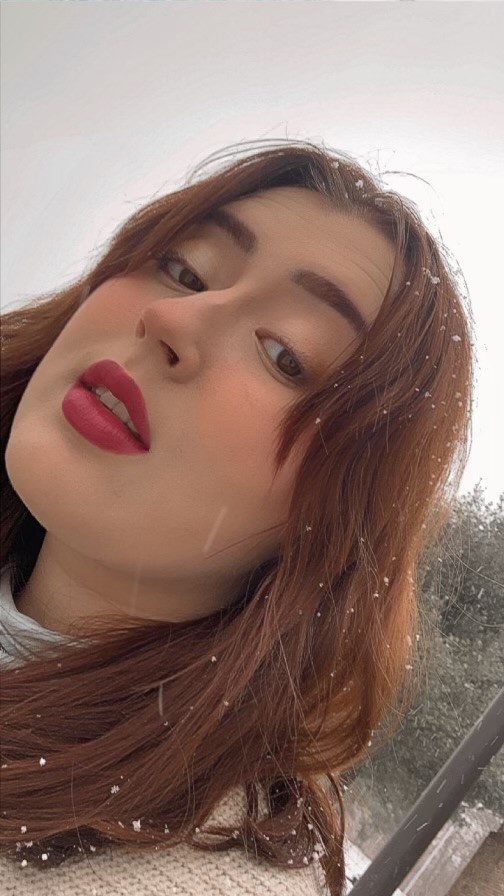 Brianna Pettit is the daughter of Alissa Fox and Randy Pettit.  She is 17 years old and lives in Waynesburg, Pennsylvania.  She loves to sing and act.  She has taken vocal lessons from LPS Guitar since she was 9.  She is active at her school, participating in National Honors Society, Drama Club, and Spanish Club, just to name a few. She hopes that you enjoy your time at Waynesburg's Rain Day Festival!
Aris Paul Band
11:00 a.m. – 1:00 p.m.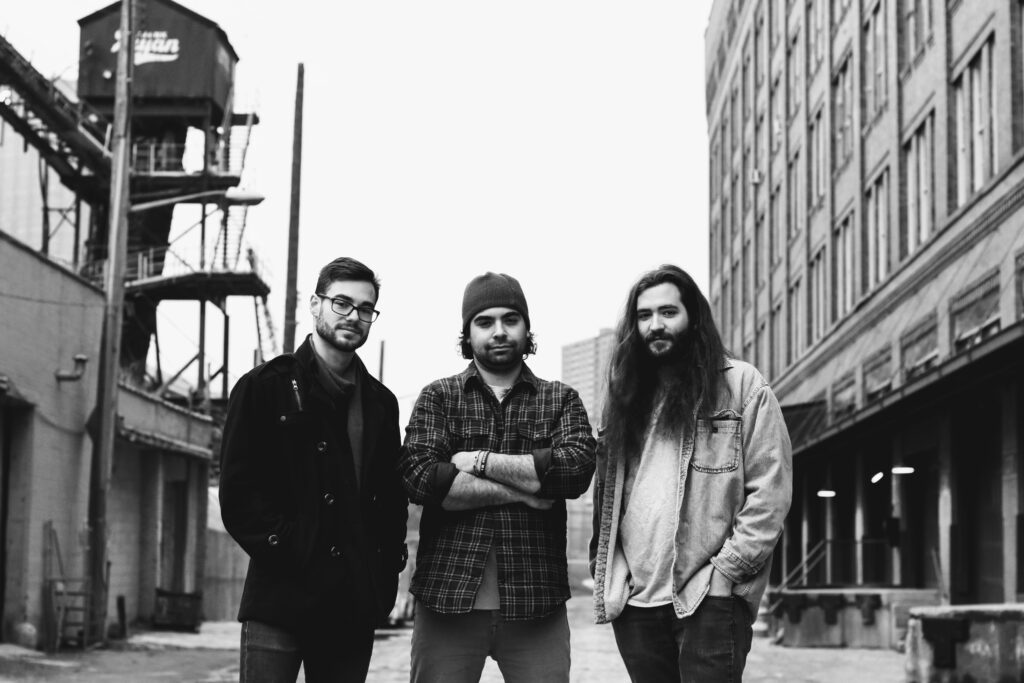 You'd be hard-pressed to find another band that embodies Pittsburgh Rock and Southside Blues like APB…Aris, Aaron, and Matt refer to what they do as  "red-eyed, road rock" – a culmination of fierce guitar, moving bass lines, and remarkably technical drumming that evoke bands of yesteryear while throwing in some jam-ish nuances. Spanning funk to country, hard rock to blues, APB puts on a rock show that has opened them up to the national spotlight and allowed them to tour the country and work alongside the likes of the Way-Down Wanderers, Joanna Shaw Taylor, Eric Sommers, Joshua Davis, Ally Venable, Raelyn Nelson (Willie Nelson's granddaughter), and many more.  
1:30 p.m. – 3:30 p.m.
Next Stop Earth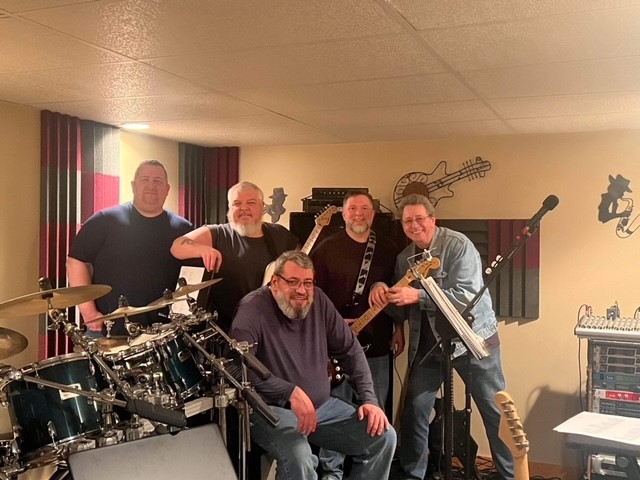 NEXT STOP EARTH is a 5-man rock band, all from the Waynesburg/Greene County area. NSE plays a variety of covers from the 90's and 2000's, with a few songs reaching back to the 70's and 80's. NSE also has several original songs, most of which were featured on their album "Transitions" released in 2002. With a focus on vocal harmonies and having fun playing music that we all love; everyone is sure to have a great time listening and dancing to NEXT STOP EARTH.
4:00 p.m. – 6:00 p.m.
Curtis & The Shakerz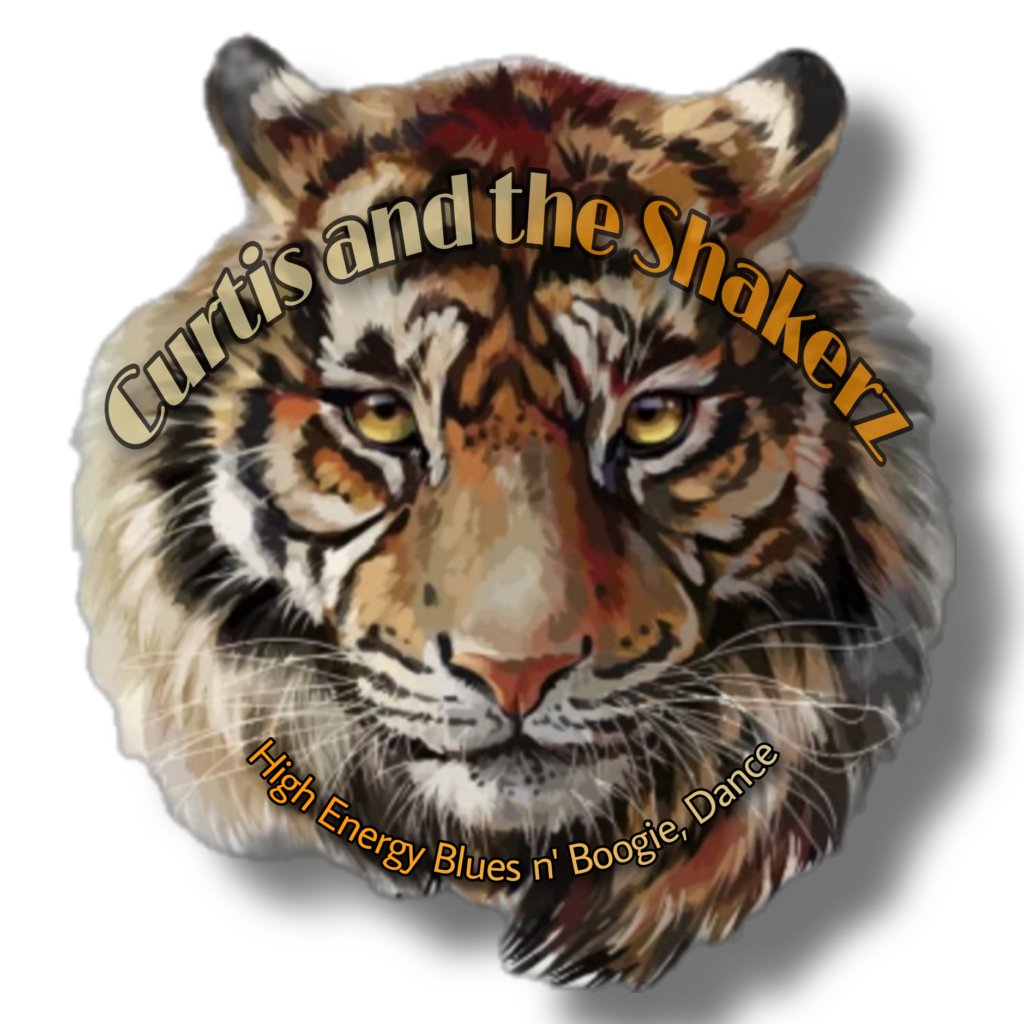 A group of seasoned musicians that have played the Pittsburgh music scene successfully for many years. Curtis and the Shakerz come in roaring' with their exciting and engaging live performances. A high energy blues and boogie, dance band for movin' and groovin '.
Members:
Curtis Franciscus – Frontman
Bob Fetherlin – Drums
Phil Vento – Bass
John Voegtly – Saxophones, vocal
Randall Gombar – Guitar, vocal
. . . see these CATS roar.
---
Special Performance
7:30 p.m.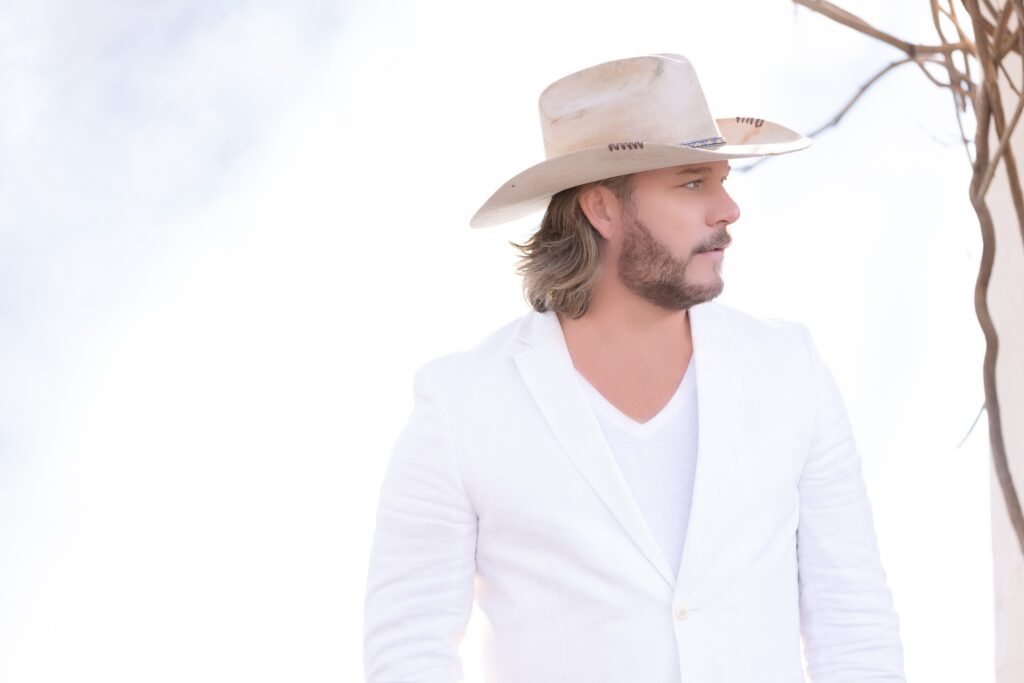 Born and raised in Texas, country crooner and multi-instrumentalist Craig Wayne Boyd moved to Nashville with big dreams and a bellowing voice. He spent ten years working those late-night honky-tonks until fate stepped in and dealt him one heck of a hand. America fell in love with CWB on their living room couches as they eagerly watched him win season 7 of The Voice. Some of his most memorable moments on the show include his soulful rendition of Johnny Cash's "Walk the Line", his star studded performance of "Boots On" alongside Blake Shelton and the forever touching "Old Rugged Cross". With the trophy now sitting on his mantle, Boyd is determined to bring to his #YALLER fans his most real, most raw, most country music yet. We are "One Line Away" from the music everyone has been waiting for.
2023 Rain Day Entertainment
 Second Stage performers
(In Fountain Park/College Park)
11:30 a.m.
Lucien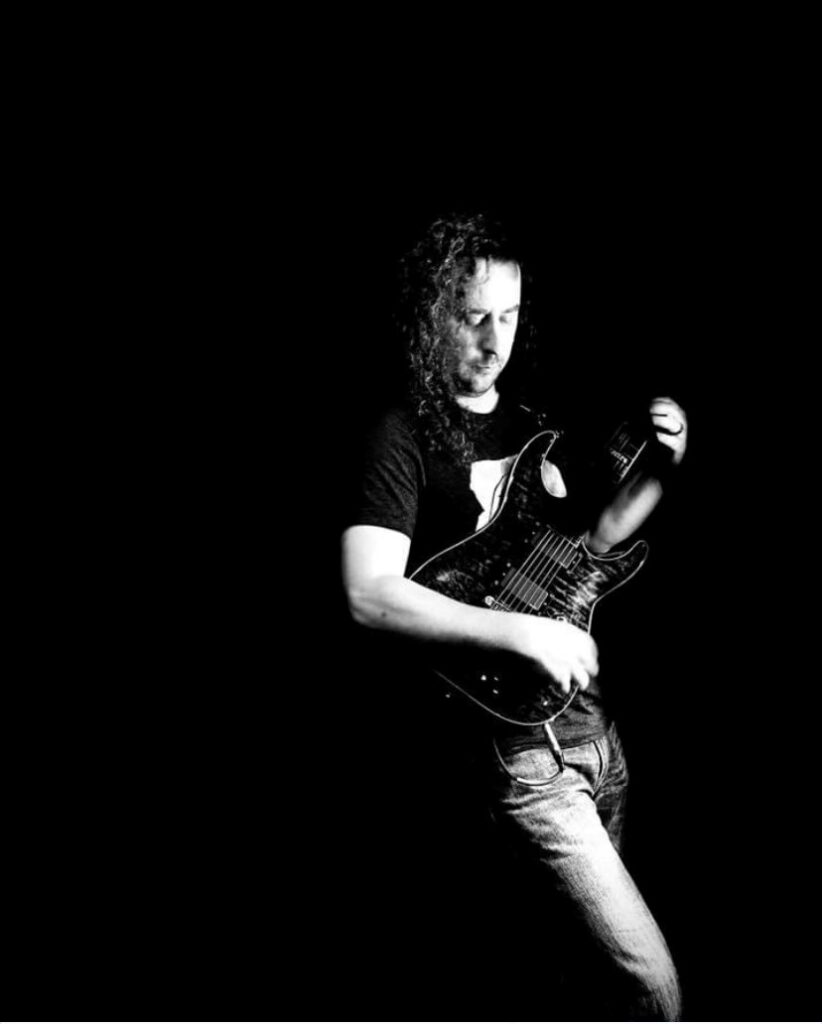 Lucien is a musician and songwriter who resides in Morgantown, WV, who owns and operates LPS Guitar, which is a teaching, rehearsal, and luthier studio located at West Virginia Music Center in Morgantown, WV. At LPS Guitar, Lucien instructs students in a variety of genres of voice, guitar, bass, ukulele, banjo, piano composition, and music theory. Every month, Lucien has his students perform at Art Bar and Flour & Feed, which are located in Morgantown, WV. Lucien is the guitarist, bassist, and back-up singer for Cassidy Paige and the lead singer and lead guitarist of the progressive rock/punk band Madison Lately, as well as a singer and guitarist in the 90's Rock cover band Finding Gravity. He us continually performing solo vocal/guitar and Classical guitar shows throughout the tri-state area. He also books live music for Flour & Feed and Chimney Corner in Ansted, WV.
1:00 p.m.
Rebecca Krofcheck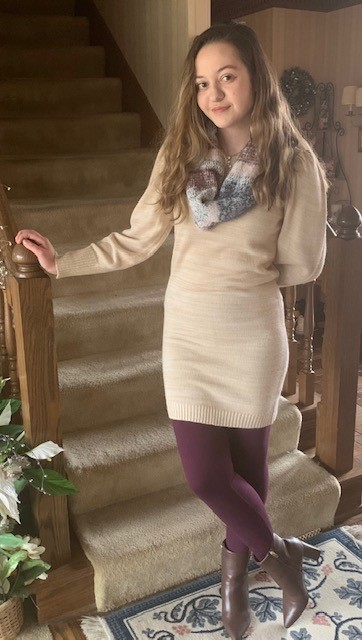 Becca Krofcheck is a 16-year-old incoming Junior at Wheeling Central Catholic High School. She lives in Amity, PA and is the daughter of Barry and Robin Krofcheck. She has been taking vocal lessons from LPS Guitar for 6 years. Some of her favorite artists include Sara Bareilles, The Beatles, Red Hot Chili Peppers, and Kenny Loggins. She enjoys singing in her church and school choirs, and she is active with numerous activities in her school from robotics, Math Counts, Drama Club, and serving as student council president. She is excited to be performing for the first time at Rain Day, and hopes you enjoy her eclectic music taste as much as her family and friends. 
2:00 p.m.
Zack Brewer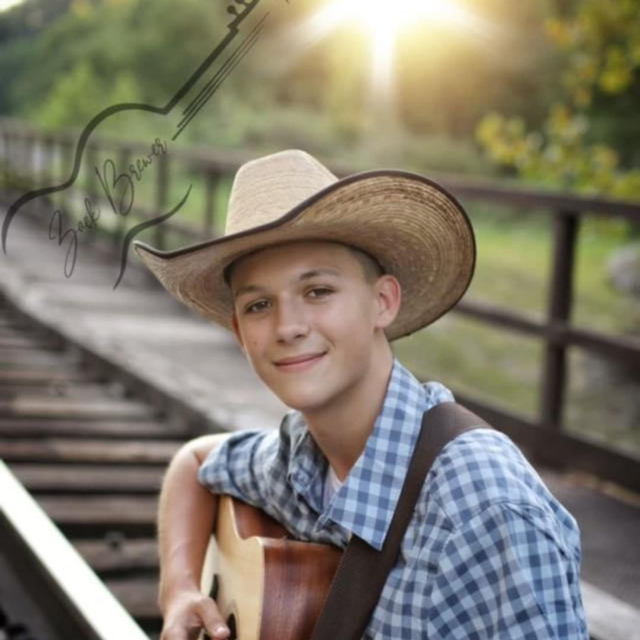 Zack Brewer is a 17-year-old from Greensboro, PA with a music interest inspired by the old, classic style of Johnny Cash and the new sound of Zach Bryan.
He is a guitar and vocal student at LPS Guitar in Morgantown, WV with Lucien Schroyer. Since he began lessons in 2019, Zack has performed at various local venues in West Virginia and Pennsylvania.
Whether you enjoy classic or newer style country, Zack is sure to perform something you will enjoy.
3:00p.m.
Trenton Antill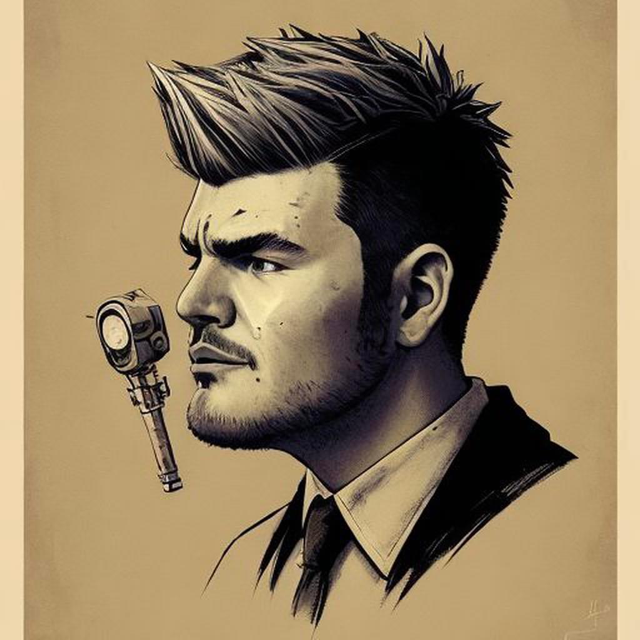 Hailing from the cornerstone of the Keystone state, Greensboro Pennsylvania, comes the Indie singer-songwriter known as Trenton Antill. Guitar in one hand and a pencil and notebook of songs in the other, Trenton brings his signature and original sound to the stage. His thought-provoking lyrics mixed with his Indie rock style of music, led him to sign a recording and promotional contract with Nashville's MC1 record label. His first single, Blue Heart, was released to all streaming outlets December 3, 2021, distributed by Sony, The Orchard, and Copperline.
Trenton has played a variety of local venues including Morgantown Flour and Feed, Morgantown Art Bar, and Almost Heaven Bar and Grill to name a few. Local festivals Trenton has played include Waynesburg's annual Rain Day, Waynesburg's Lions Club Sounds of Summer, Greensboro Fire Dept. Community Days, Greensboro Art Blast, and Albert Gallatin River Fest. Nationally he has played several of Debbie Champions writers rounds at the storied Commodore Grille in Nashville Tennessee,  at The Live Oak on Music Row in Nashville Tennessee, and the 14th annual LAUNCH Music Conference and Festival in Lancaster Pennsylvania.
Though he has only been seriously honing his craft for the past few years, music has long been in his blood. Trenton draws from a wide variety of genres and influences such as Green Day, The Foo Fighters, Weezer, Tom Morello, Frank Sinatra, and Bowling for Soup to pour his heart and soul into penning his own contemporary originals. His signature style, along with his down to earth, nerdy personality combine to grab the attention of any crowd. Trenton is fast becoming one of the rising stars of the Indie rock scene. That reach extends worldwide through the power of the web, where his music can be found, further showcasing his talent, and gaining him new fans every day.
Trenton will soon enter the studio to record his first Professional EP. He is also actively booking venues and festivals as a solo artist and with his 3 piece band.

4:00 p.m.
Lane McCollum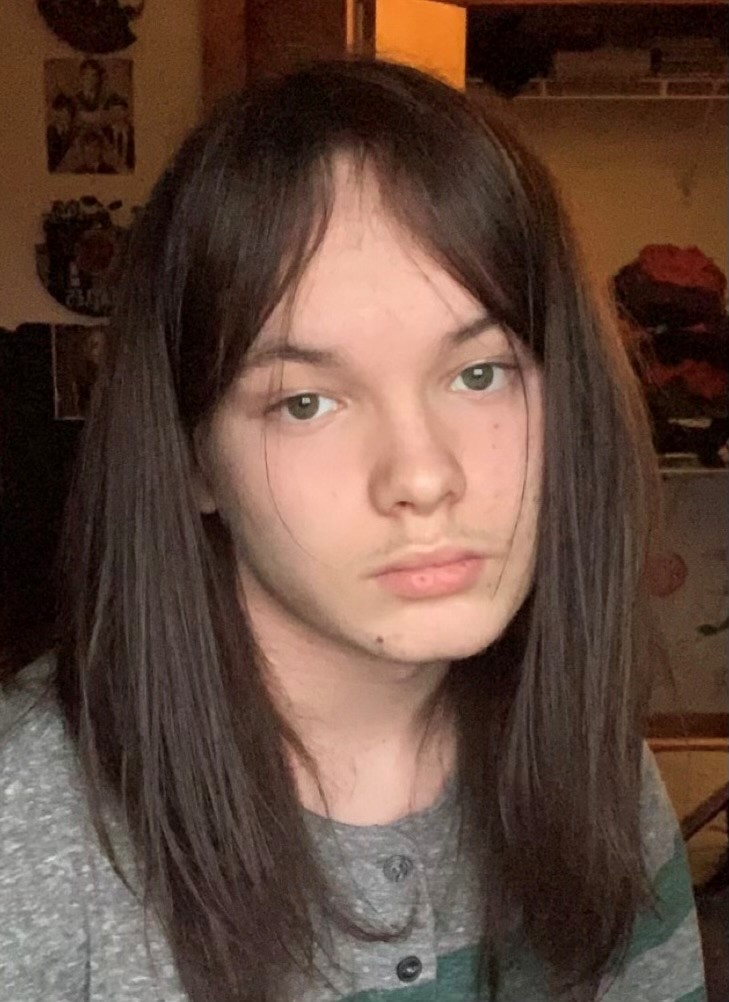 "Hey! My name is Lane, I sing and play songs for anyone who cares to listen. I go to school here in Waynesburg and have mostly performed locally in Morgantown, though occasionally I play secondary guitar for the band Ivy League in Maryland. Support local musicians pretty please!"
5:00 p.m. – 7:00 p.m. 
Cassidy Paige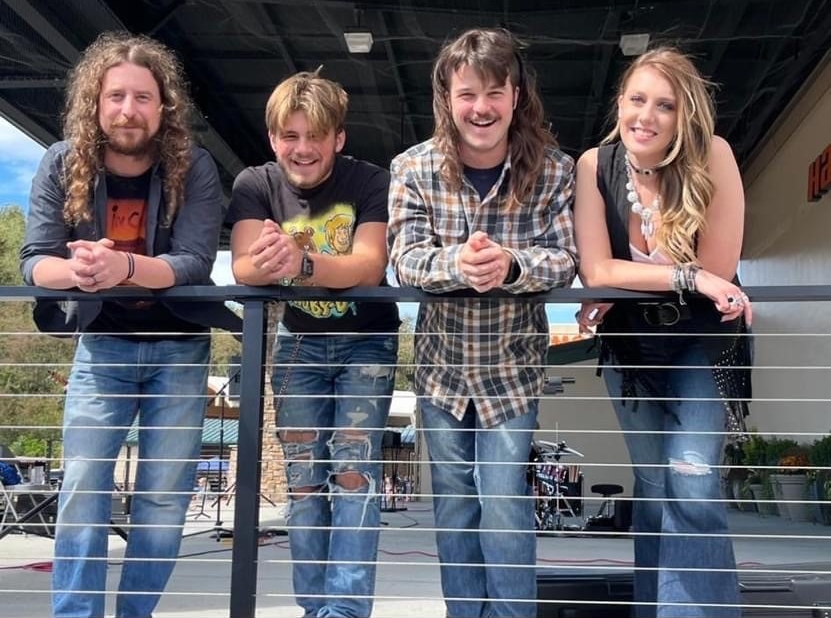 Cassidy Paige is a Country and Rock band that formed in the heart of Greene County, PA. The band is comprised of vocals, guitar, bass guitar, keyboard, drums, violin, and banjo. Together, the members of Cassidy Paige bring an intense and colorful blend of sounds to Country and Rock.
9:00 p.m. EQT Fireworks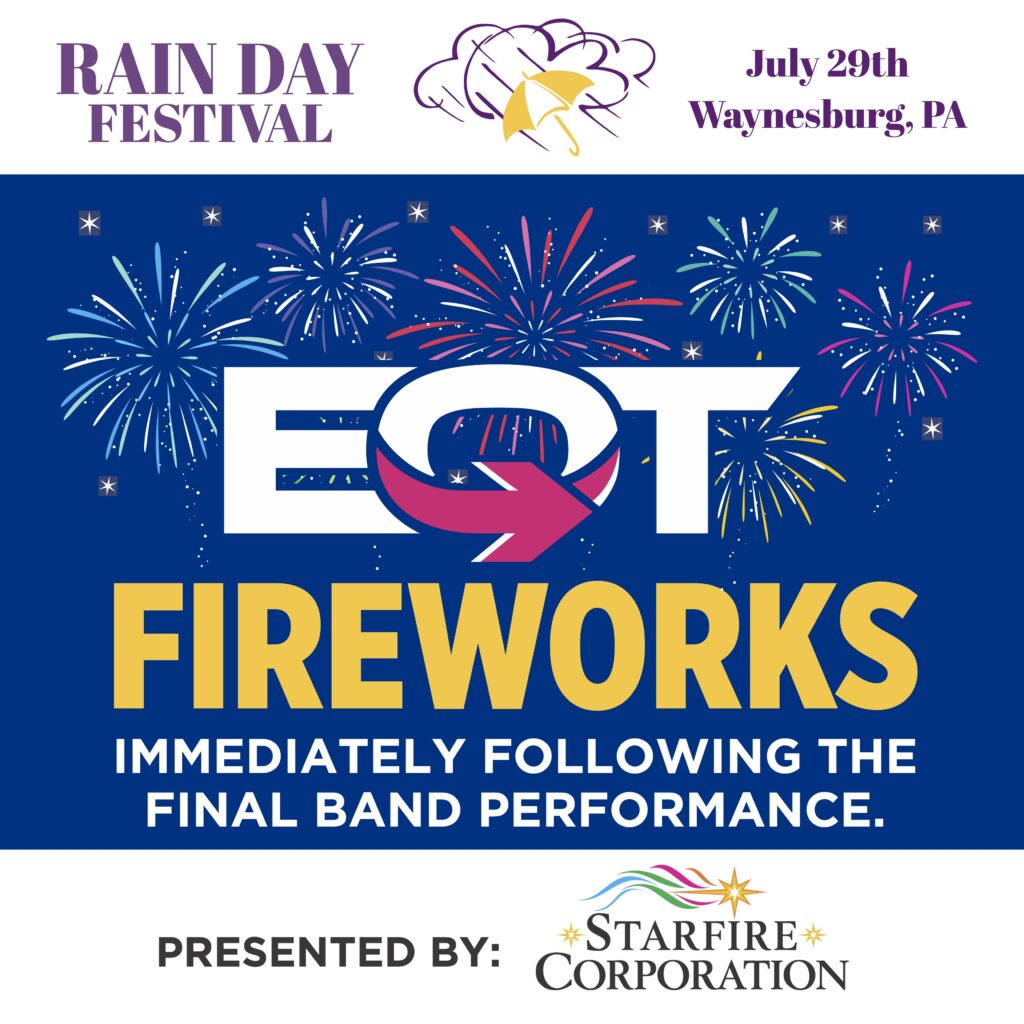 Fireworks can be viewed from your yard, parks, or your favorite spot in town!
Bring a lawn chair or blanket
and don't forget your umbrella!
Thank you!
For being our Main Stage &

  

Second Stage Sponsor!